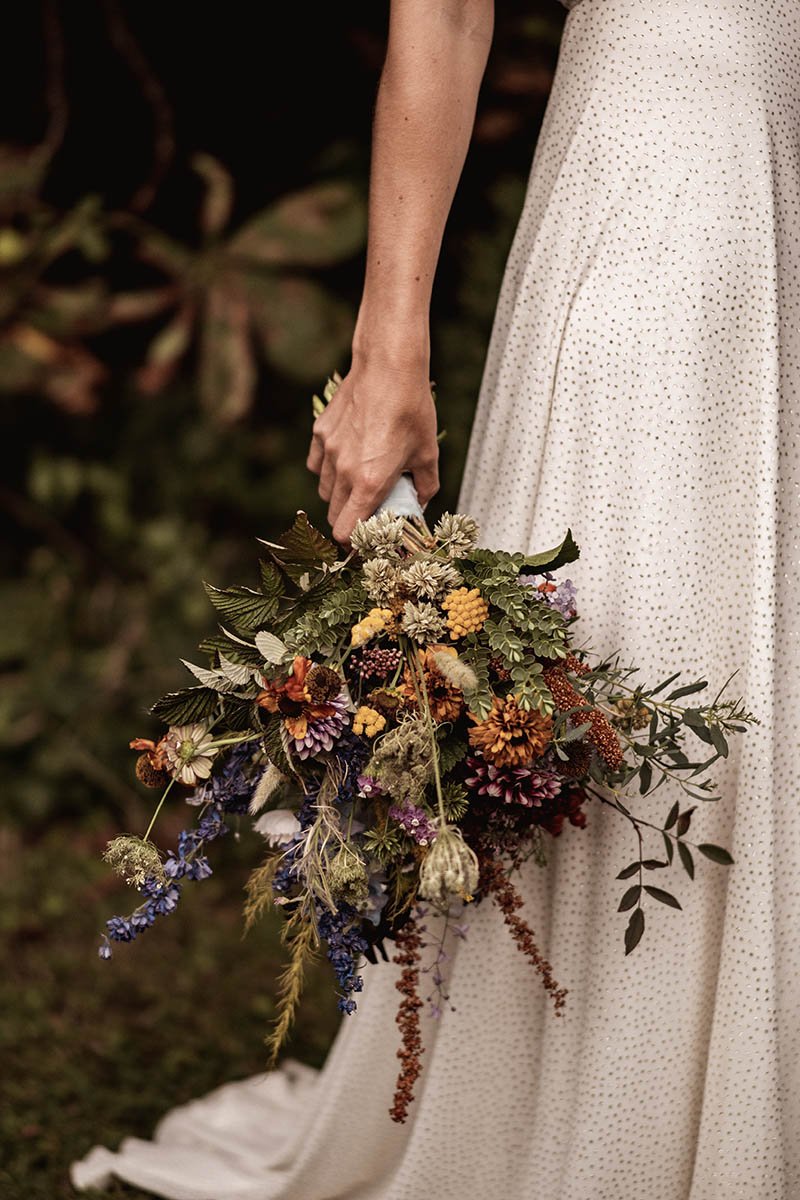 We're a dynamic couple who has the experience and expertise to work in a variety of different settings.
While Fanny loves catching the emotions and details of the day through her photographs, Romain captures the movement and atmosphere through his videography.
After a bit more than 5 years abroad (in Spain and then in the US), we settled in Montpellier, France.
We are in our thirties and have now been together for over 15 years. We love traveling, rock music, Ghibli, flea markets, olive trees, vinyls, Wes Anderson, boho & retro vibes...
ENJOY THE SOUTH OF FRANCE
Provence, a fairy-tale destination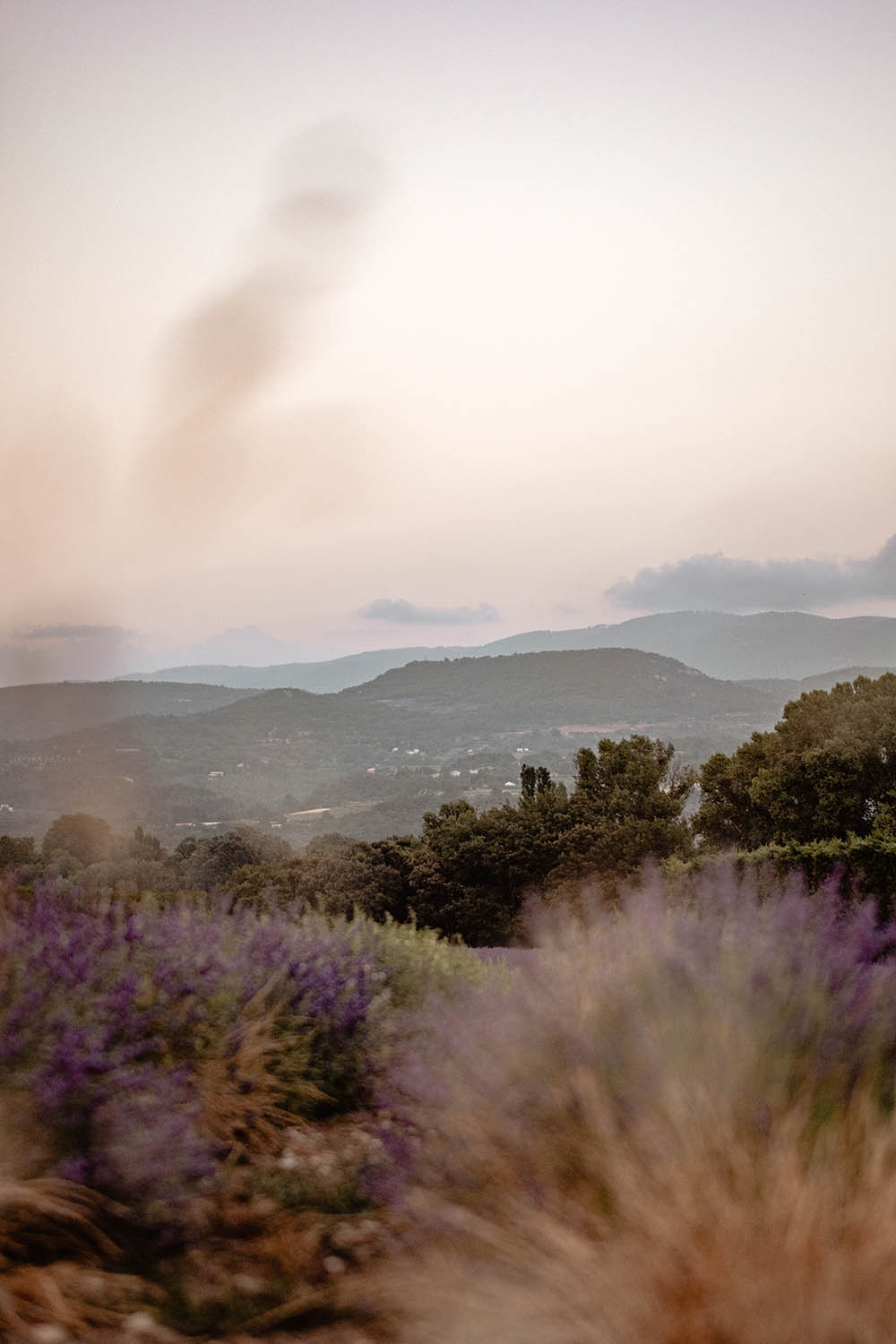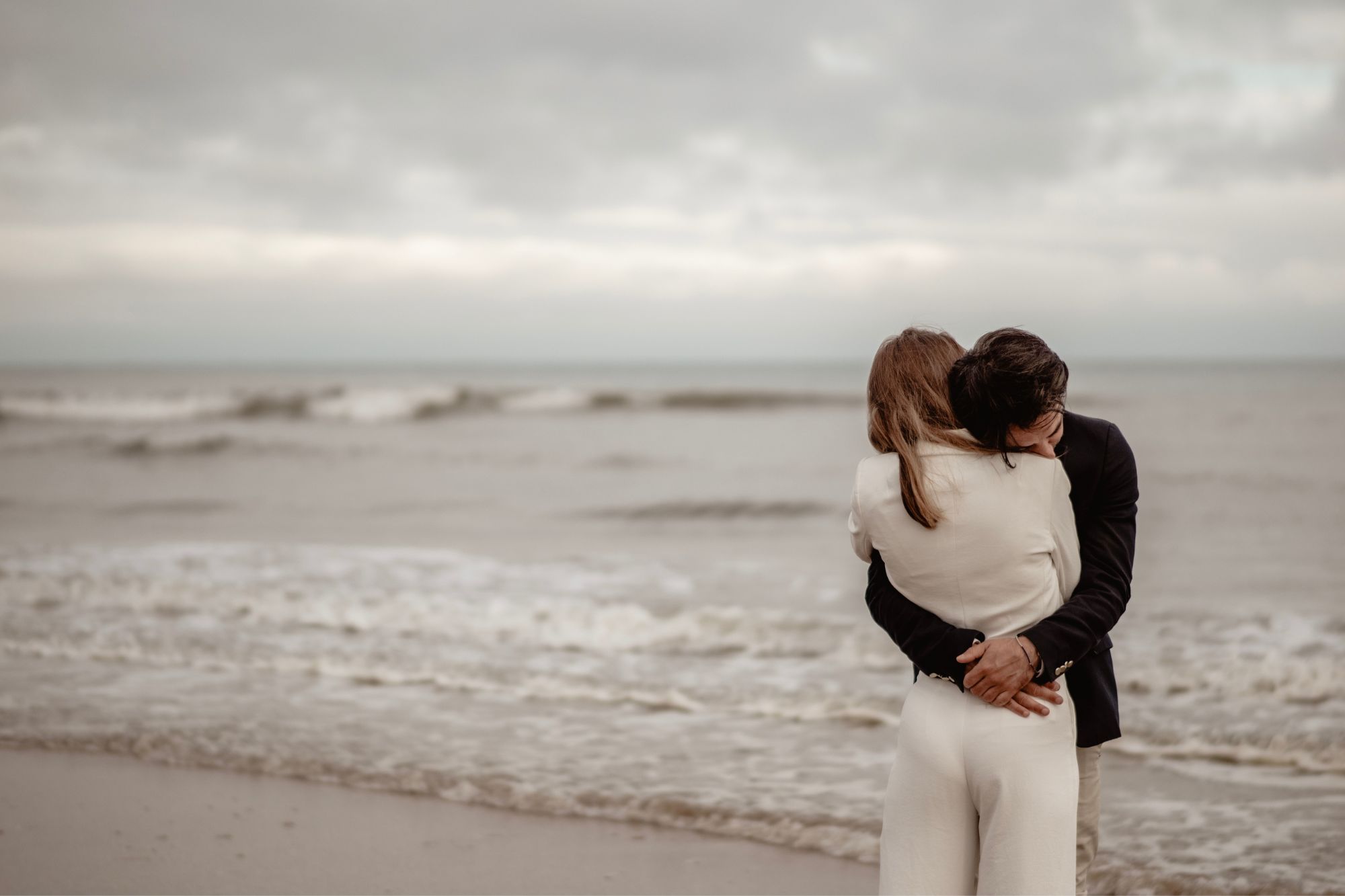 "your involment is so great,
I am so glad I have stumbled upon you and asked you to cover our wedding!"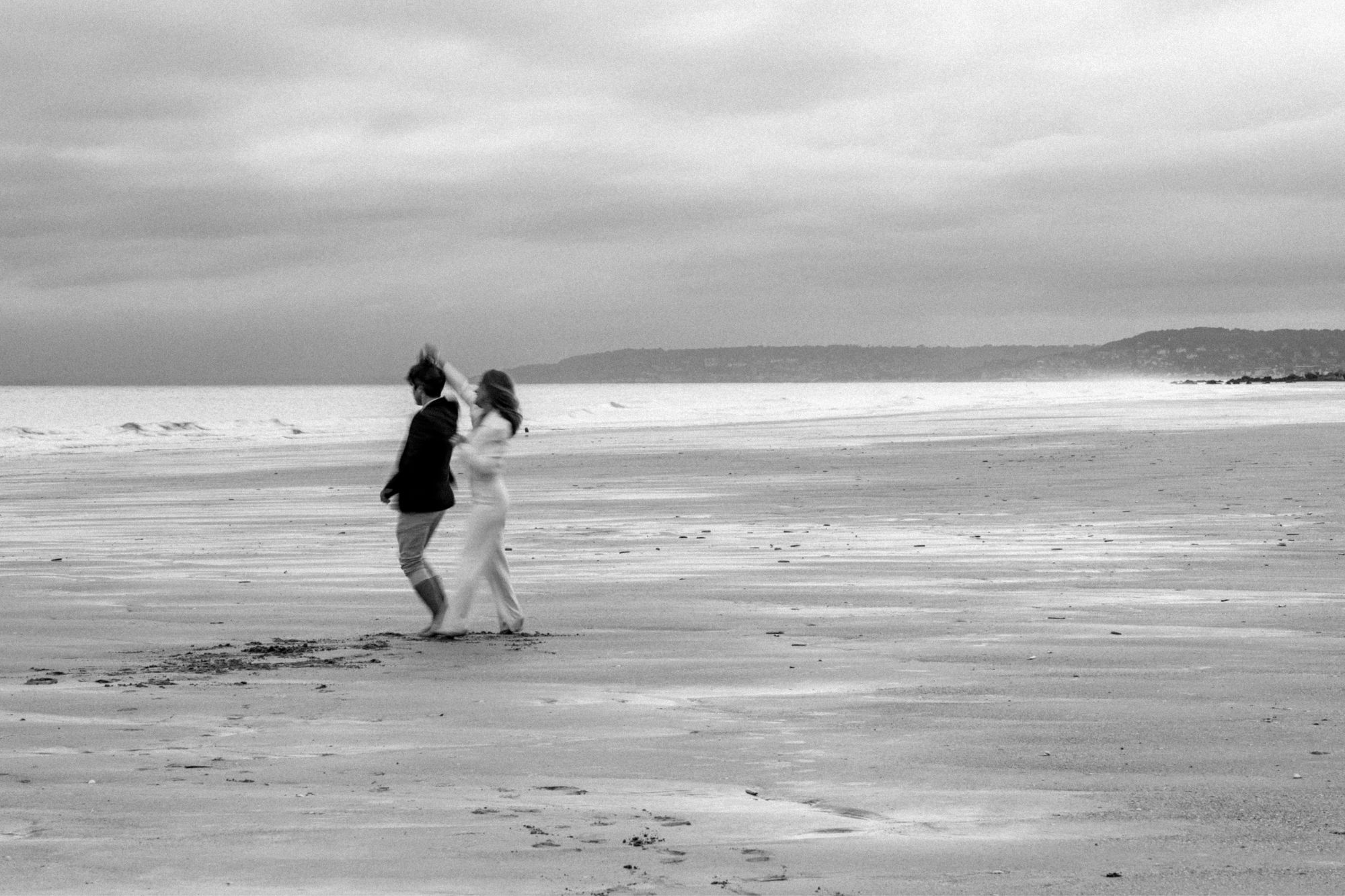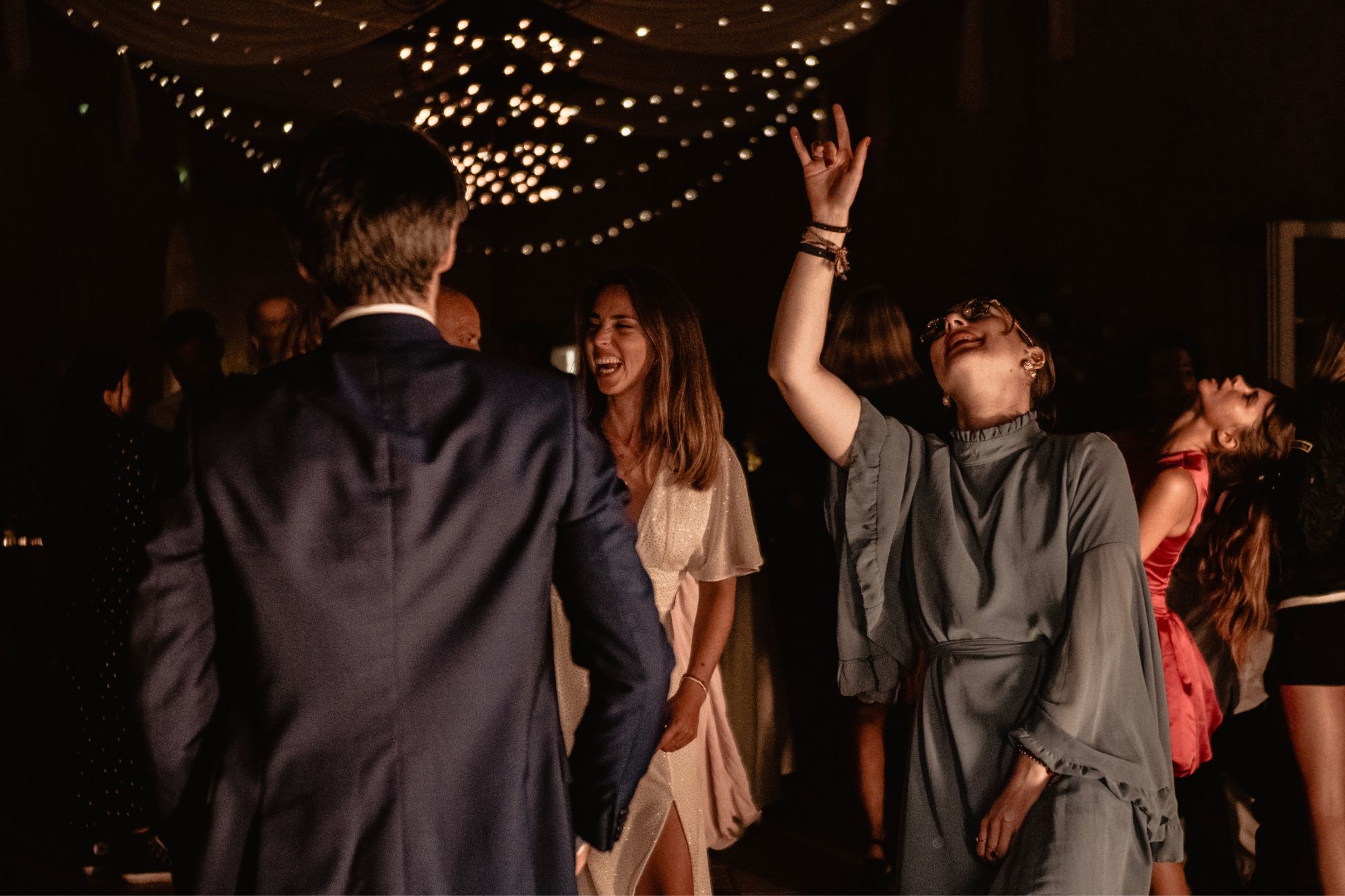 With all your loved ones, from the preparations to the cocktail, including the ceremony and the group and couple sessions.
Just the two of you (and witnesses if you wish), including the preparations, the ceremony and a couple session.
box with USB key and 10 prints
box with USB key and 10 prints
teasing: 5 photos within 48h
teasing: 5 photos within 48h
extras: more prints, photo album, analog photographs, supplementary hours...