Looking for a wedding photographer in Provence?
I really focus on emotion by capturing as many stolen moments as possible. The couple session can include a bit more directed photos if needed, but I really prefer to let you live that moment together and simply capture its intensity.
A wedding photo report, in my opinion, is therefore a big portion of details (location, outfits & accessories, decoration, buffet...), another of candid moments (highlights, interactions between your loved ones...), guided photos while still leaving you free to show your emotions (couple session and group photos), and sometimes some more posed photos when an aesthetic idea comes to me that requires some attention.
Your story is unique: dare to imagine a day that resonates with your couple! I particularly like unique weddings with bohemian (or boho chic), rock, folk, retro or folk vibes. If that speaks to you too, don't hesitate to take me into your universe, I'm sure I'll enjoy it a lot!
From the preparations to the dinner (even the dancing!) through the ceremony(ies), the couple session and the cocktail/toast, I am here to capture every detail that reflects how deep is your love and what gathers you all on that very special day.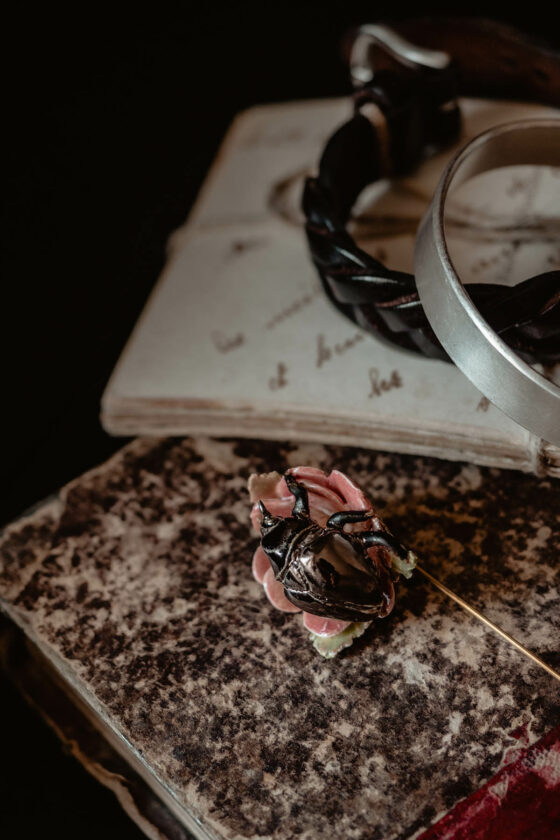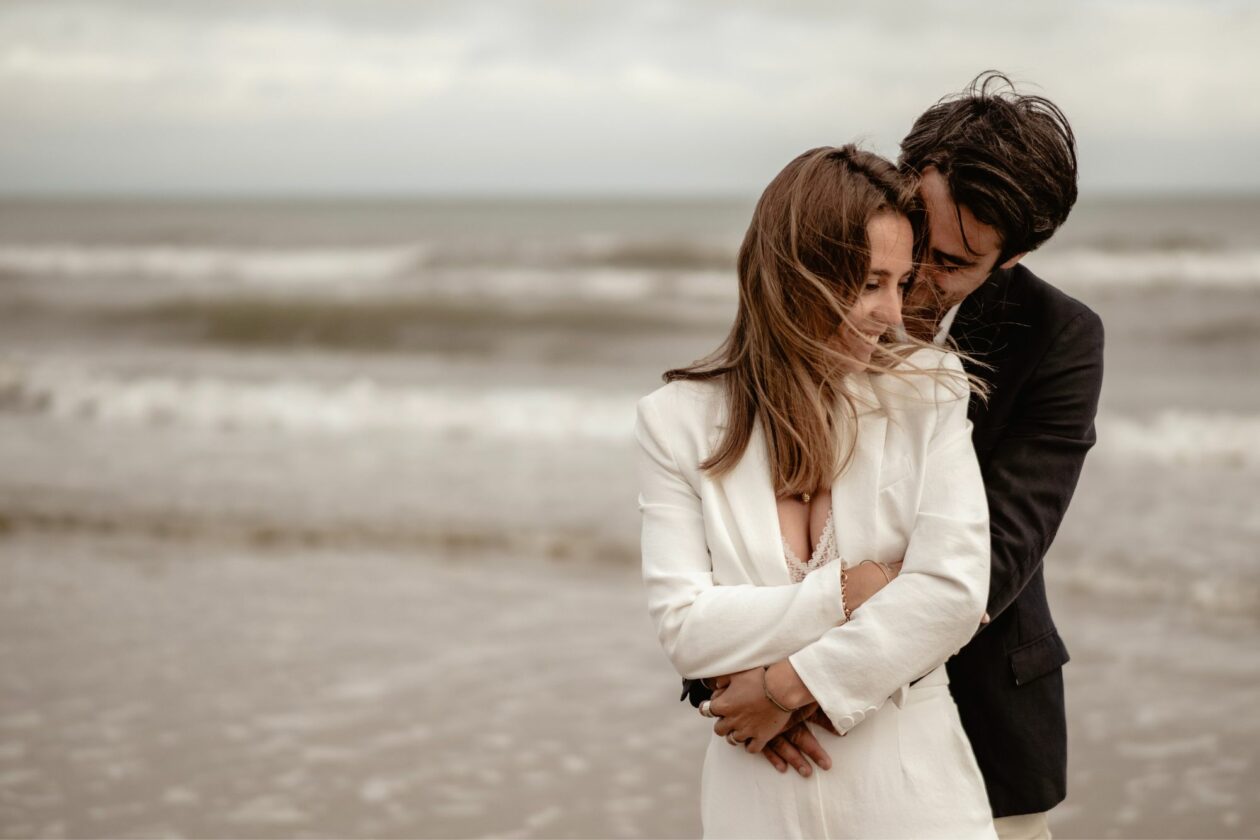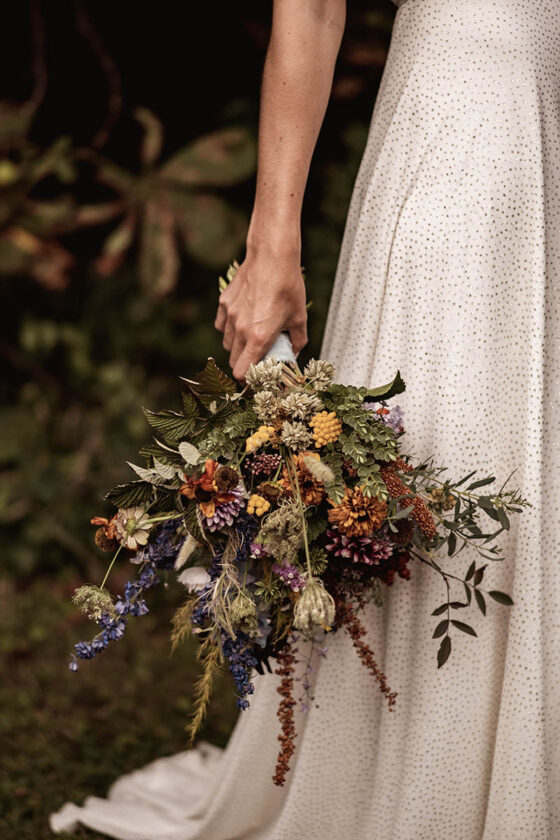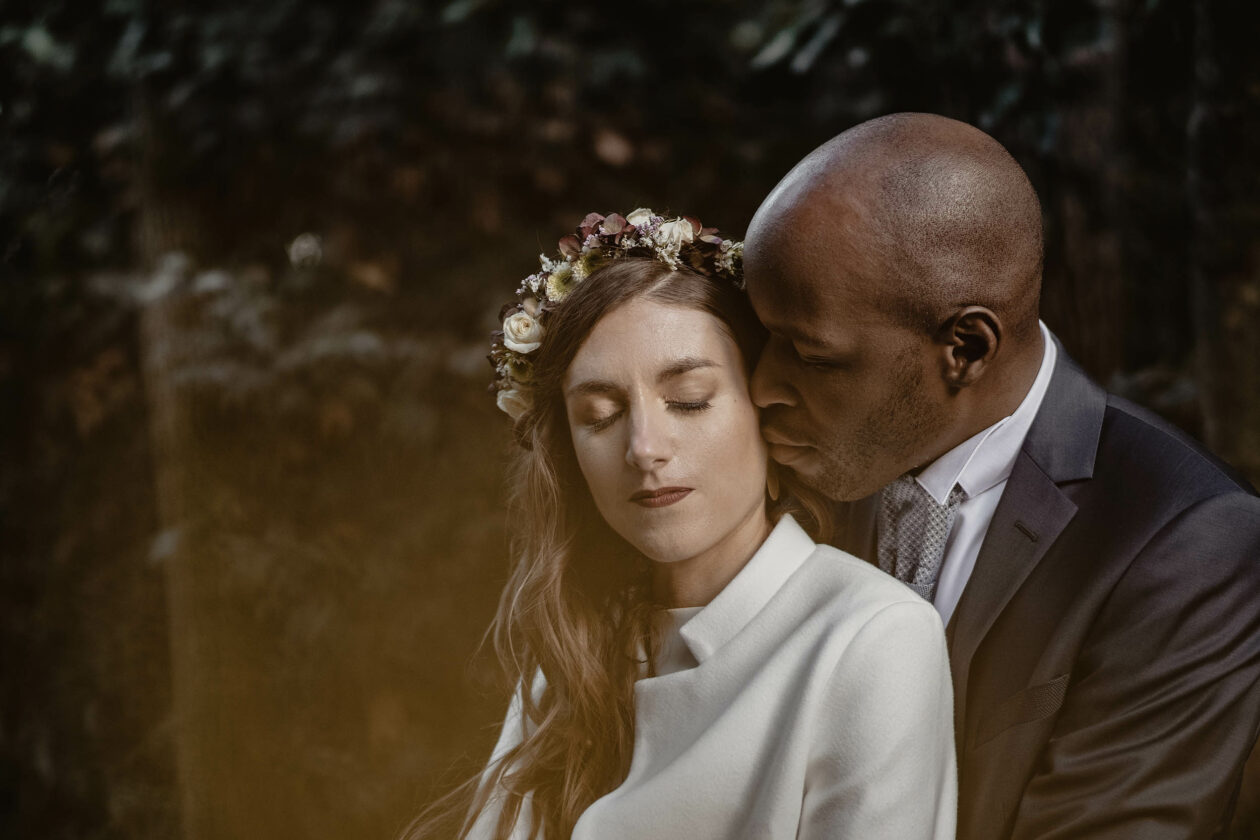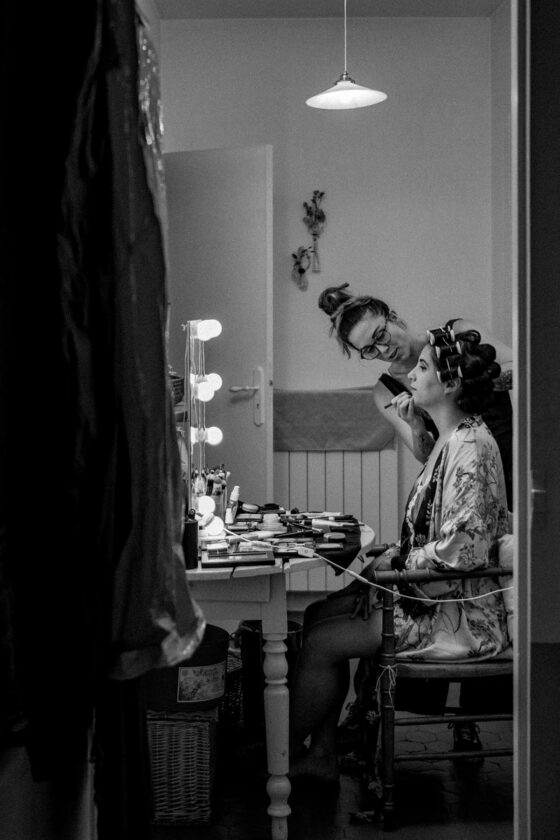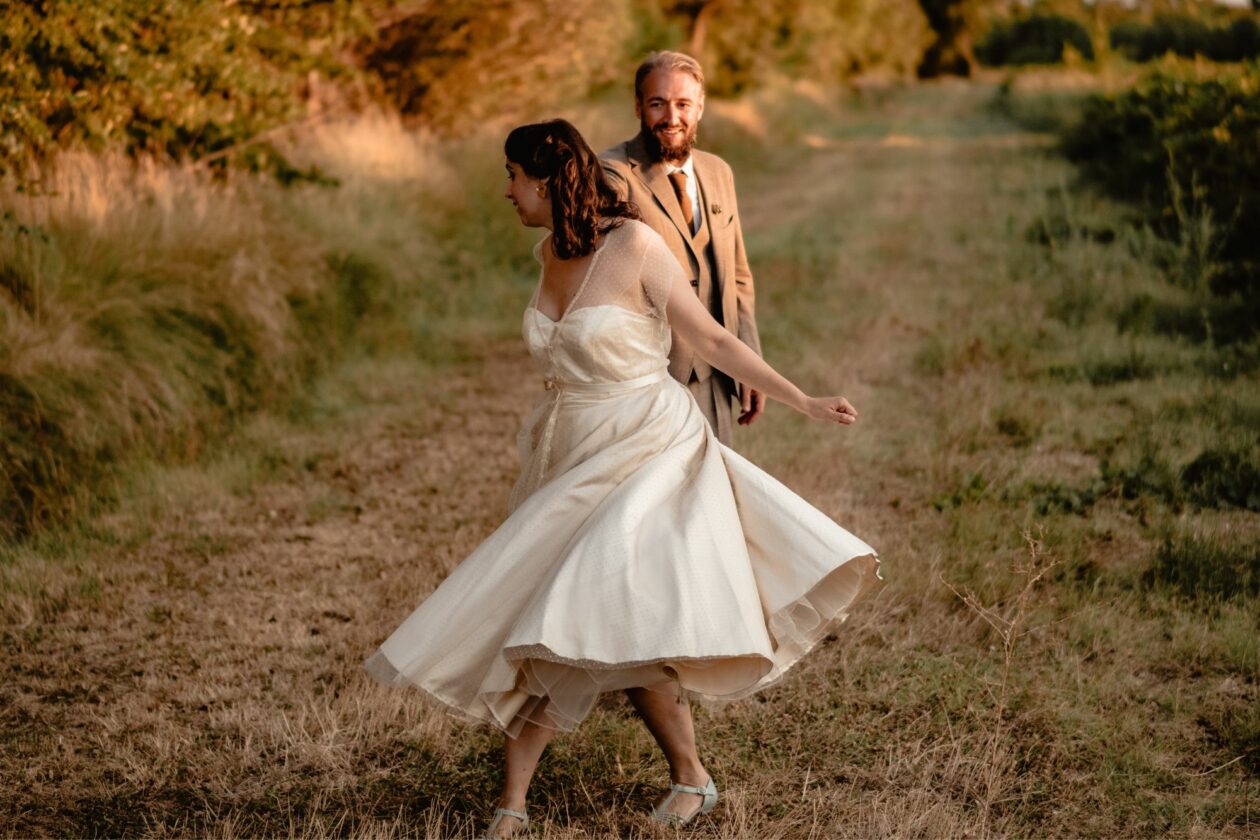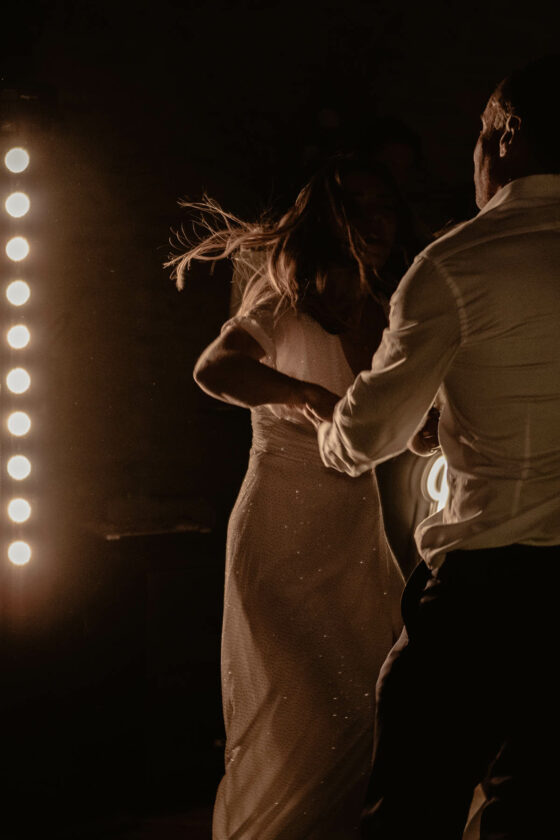 Each collection can be chosen with a longer coverage time (please contact me).
Travel expenses are included up to 200 km from Montpellier (round trip). Beyond that, additional fees may potentially be added to the quote.
You would like a more complete coverage with more beautiful keepsakes to cherish? This is the collection you were looking for!
You want your photographer to capture all the little details of your D-Day?

This offer can easily
meet your needs!
Looking for a photographer to capture your civil wedding ?
Here's the perfect offer!
A 10h coverage
More than 700 HD pictures
+ a premium photo album
with fabric cover (25x25 cm) OR a 2h engagement photoshoot
+ a lovely wooden carved box
including 15 prints (15x20 cm)
+ 5 photos as a teasing within 48h
A 2h coverage

More than 100 HD pictures
+ 10 prints 15x20 cm
+ 5 photos as a teasing within 48h
A 7h coverage

More than 400 HD pictures
+ a lovely wooden carved box
including 15 prints (15x20 cm)
+ 5 photos as a teasing within 48h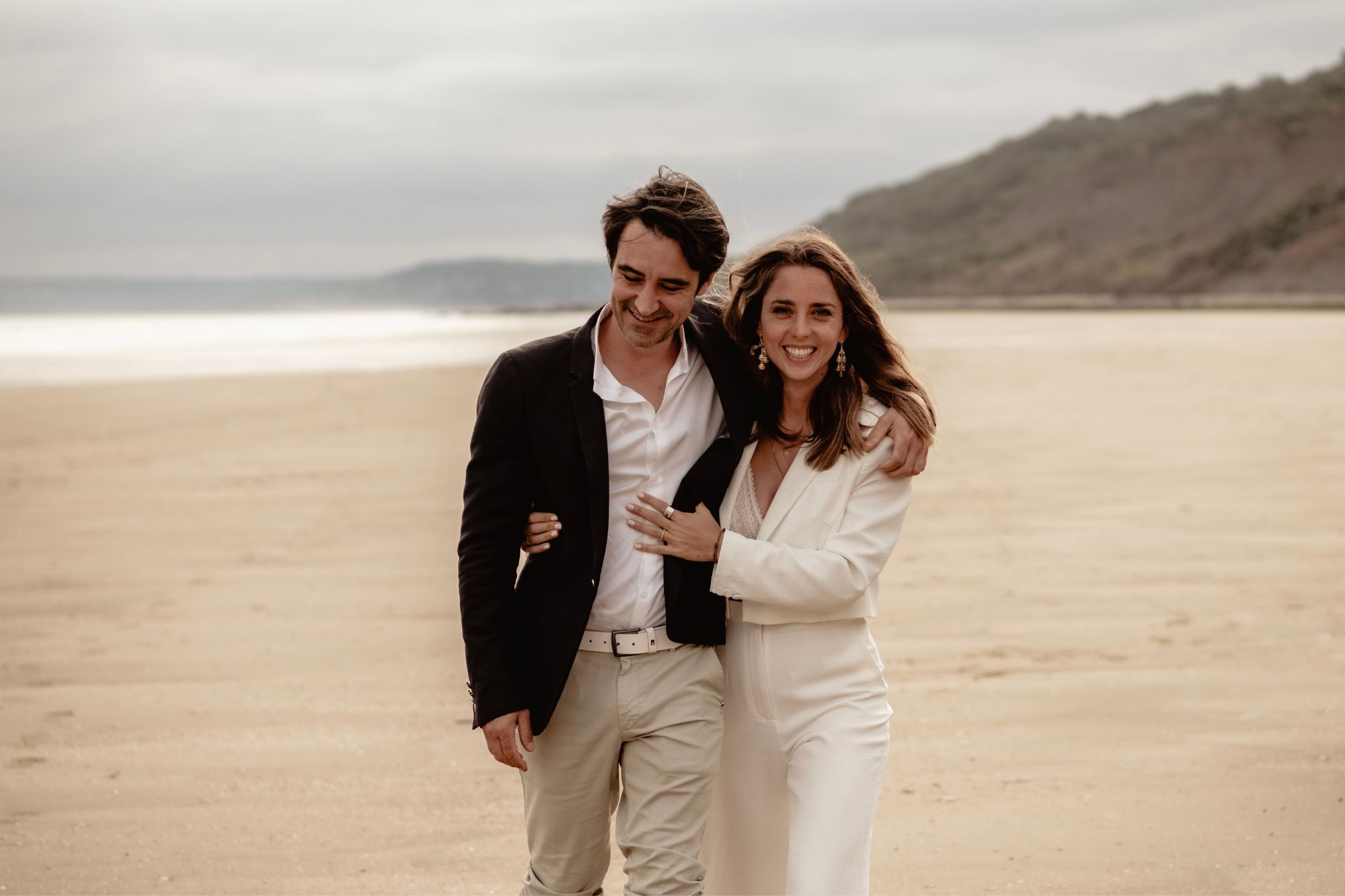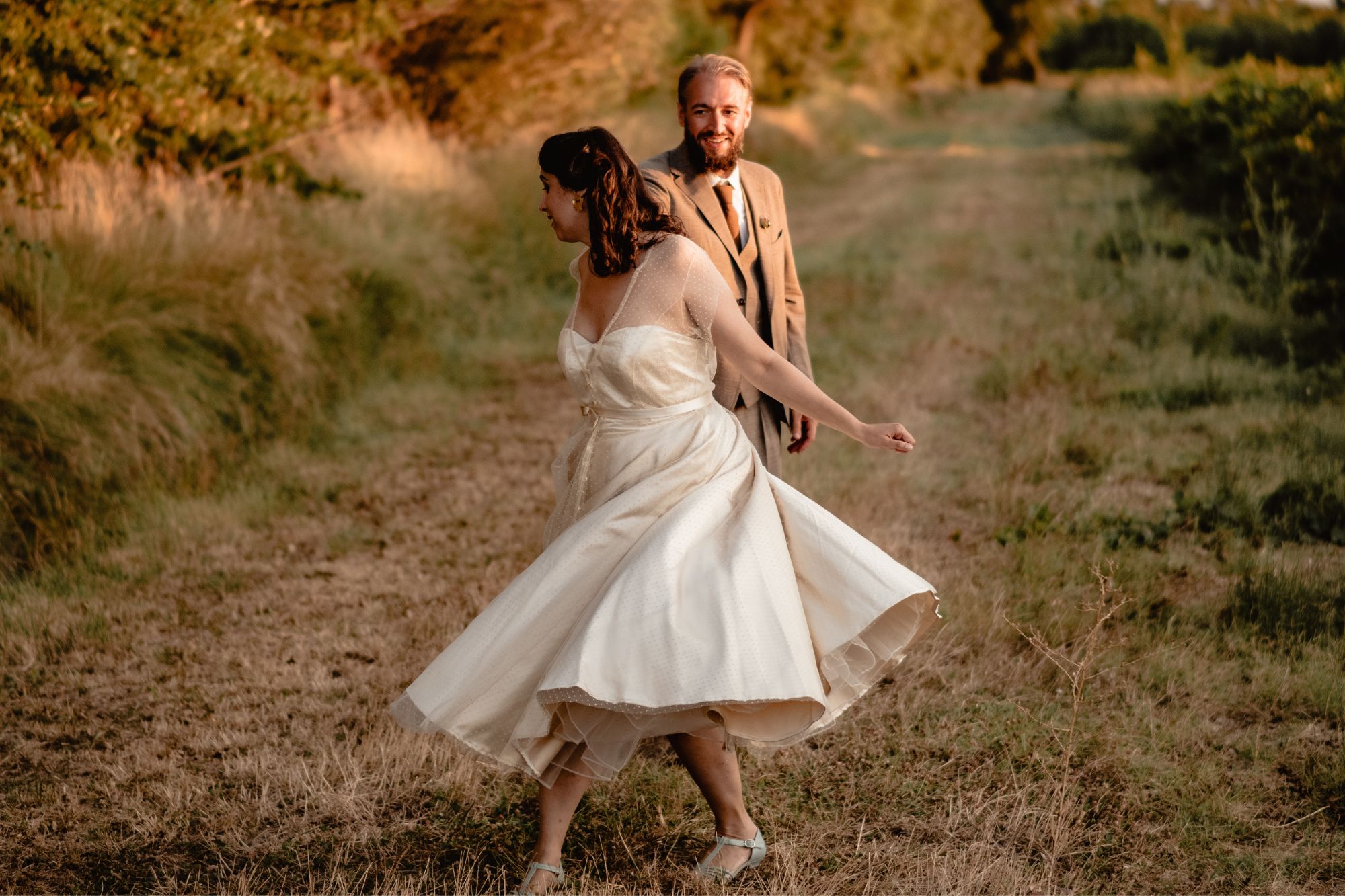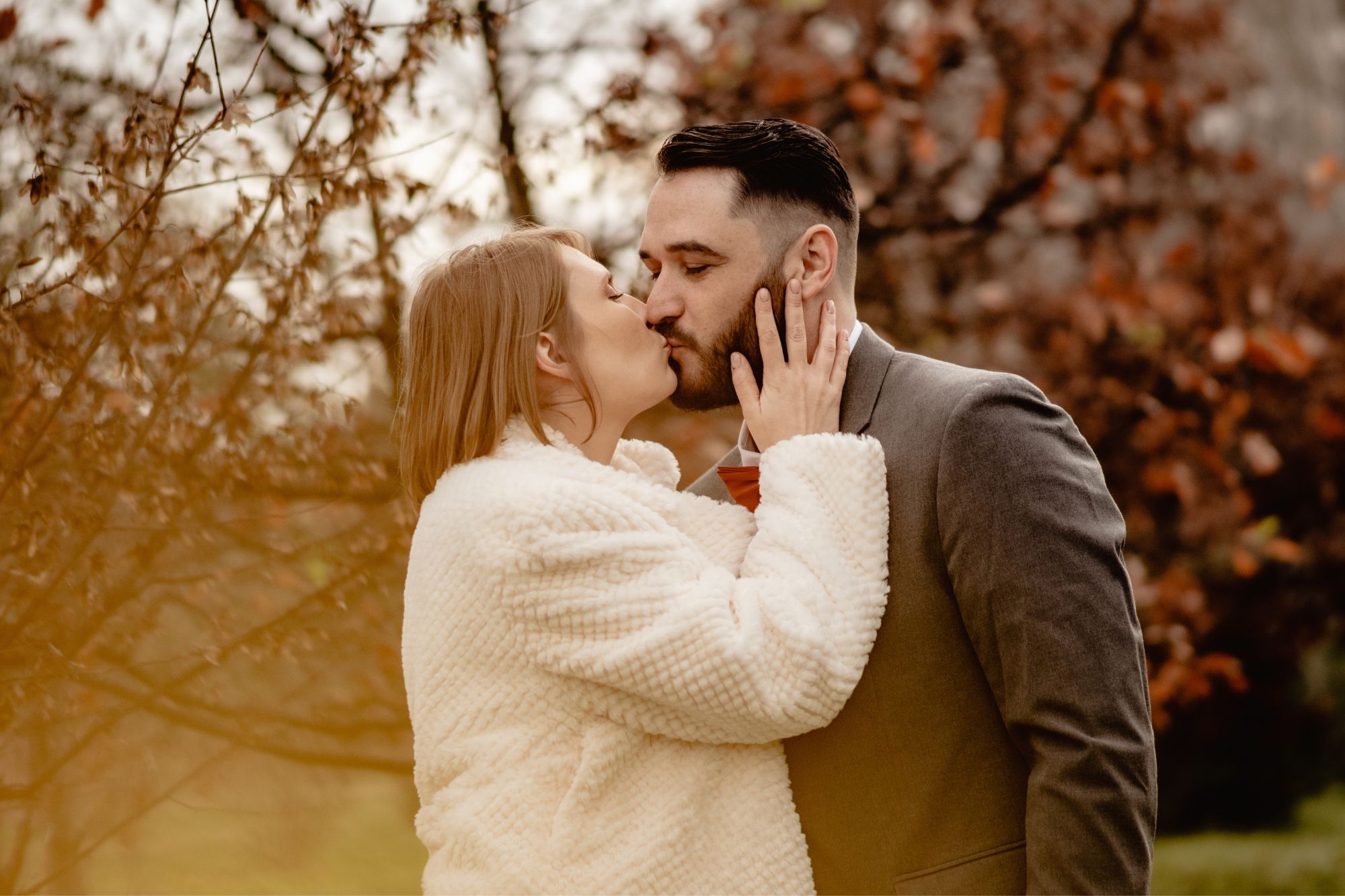 options you could be interested in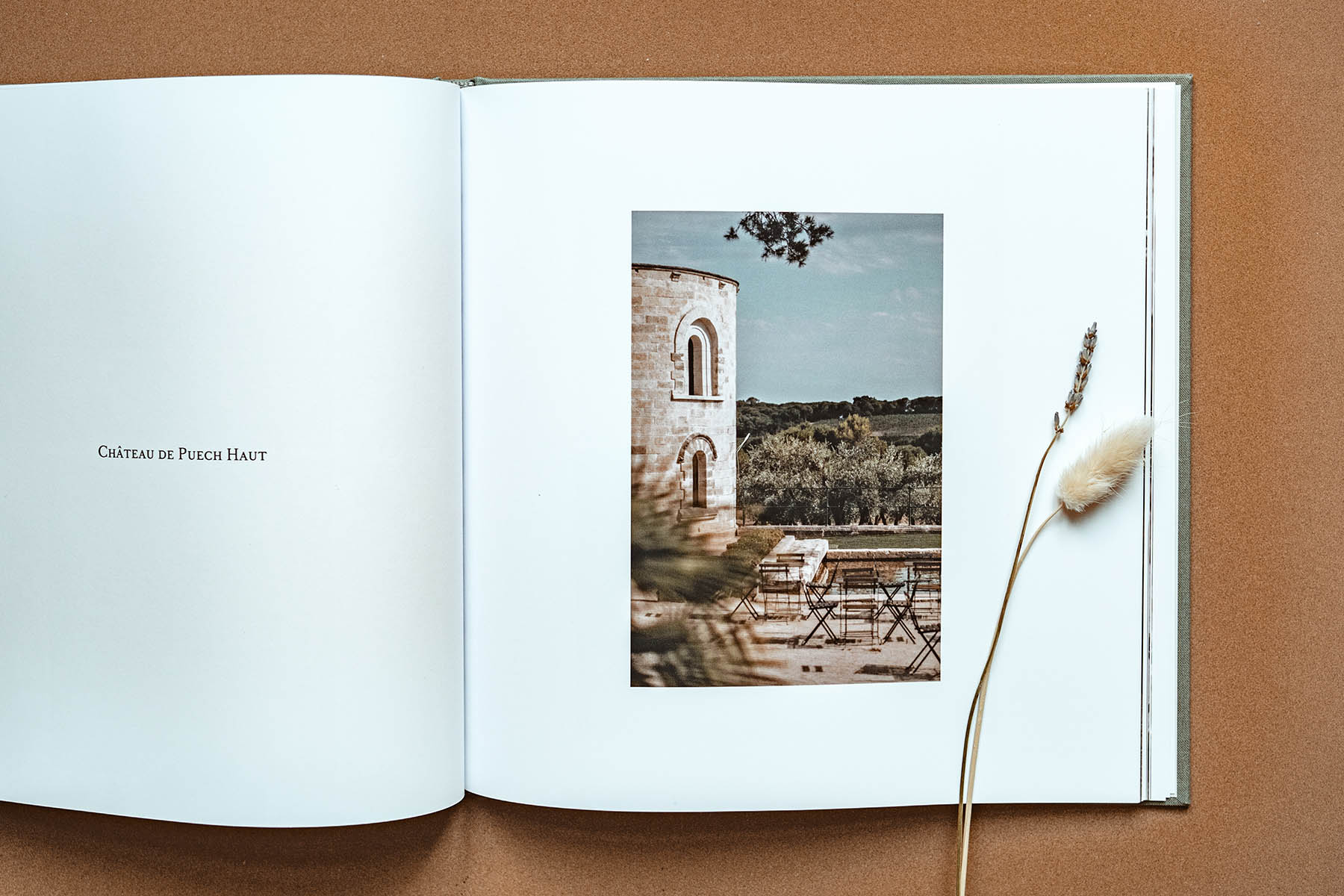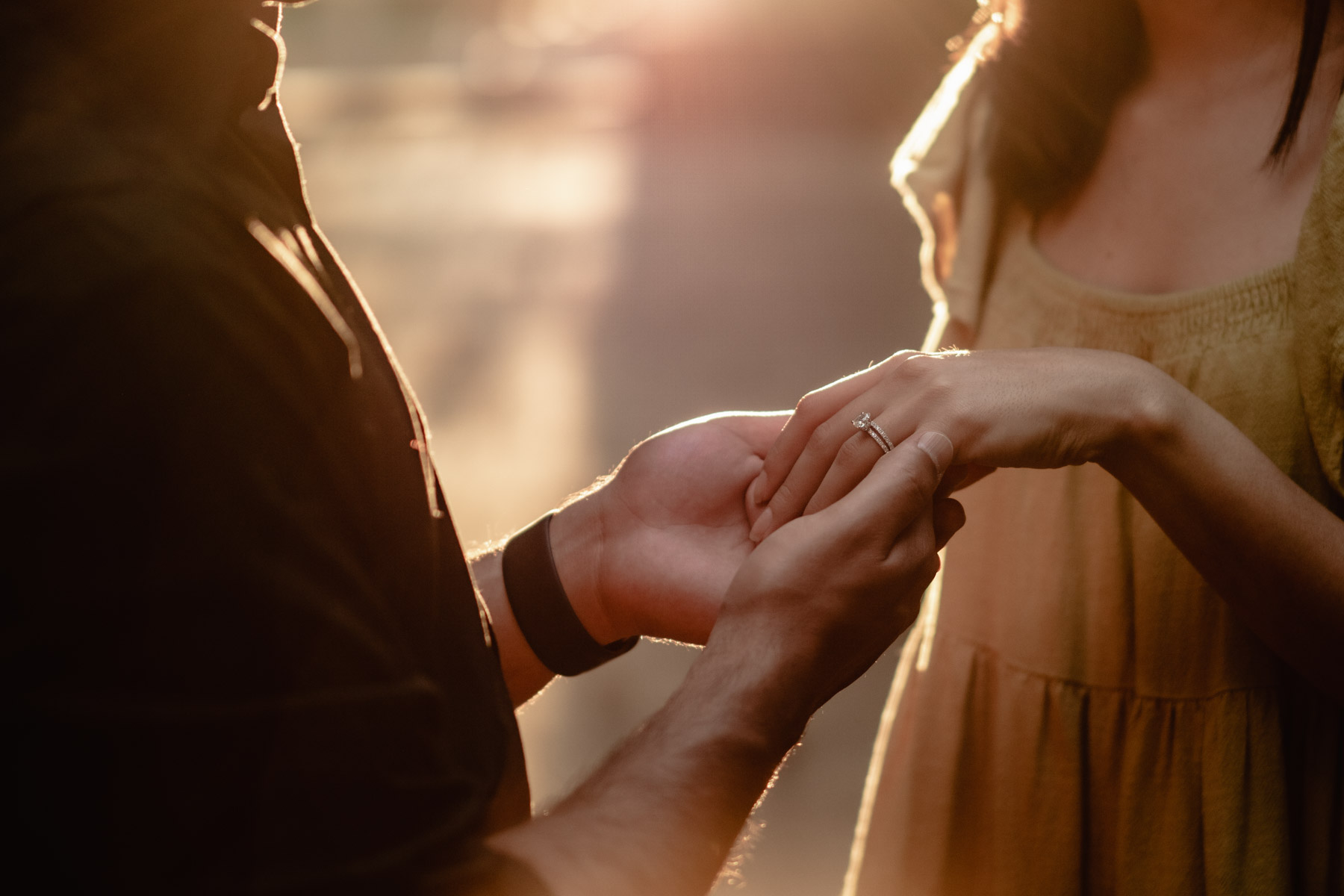 a different point of view
premium quality - 25x25 cm
Thank you for helping capture this special occasion! We were lucky to find such a kind and talented photographer.
These pictures are beautiful -- so so amazing! That glow from the sunset was perfect.
We just showed all the pictures to our families and they LOVED them. Thank you x 10000!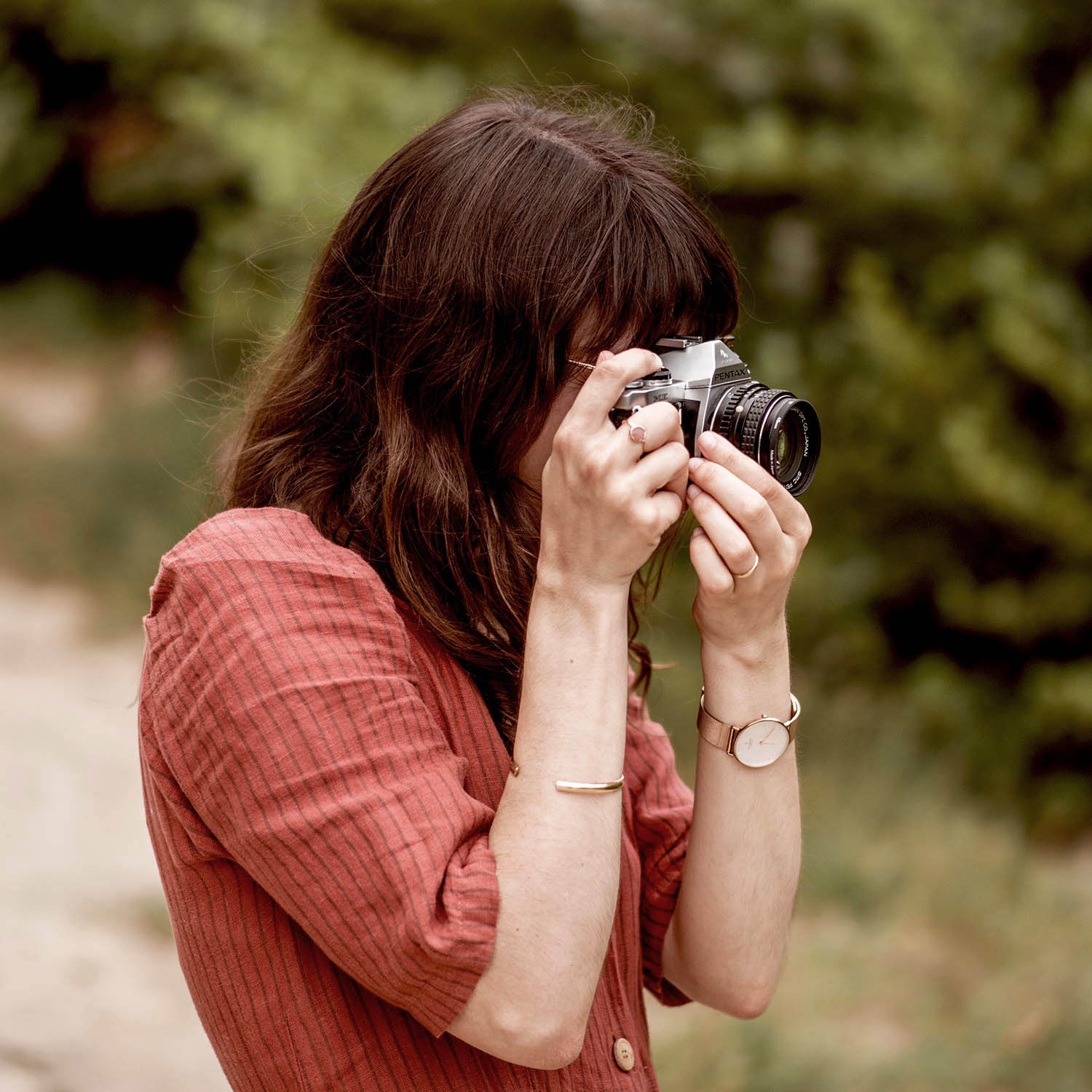 I am a photographer based in Montpellier, also working further through the South, France and even Europe (I'm pretty curious and I love travelling, so capturing your love far away from my home is not a big deal for me!).

I particularly love working with natural colors (ochres), light, shadows, contrast, chiaroscuro... My style could be qualified as a warm moody.
I use to pay attention to gesture, small details, true emotions and complicity that spread from relationships. I am drawn to human as much as to nature, for their unique beauty.